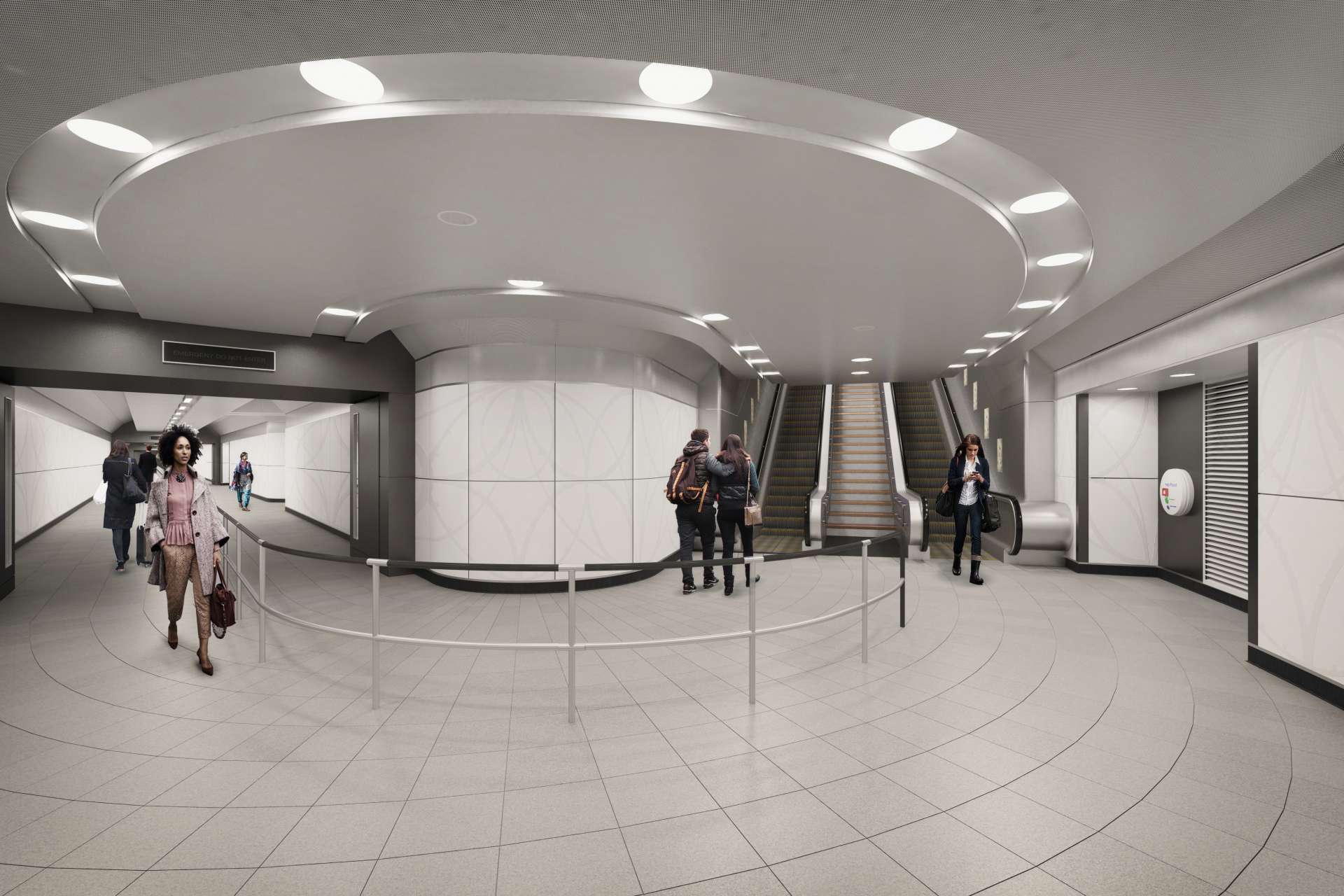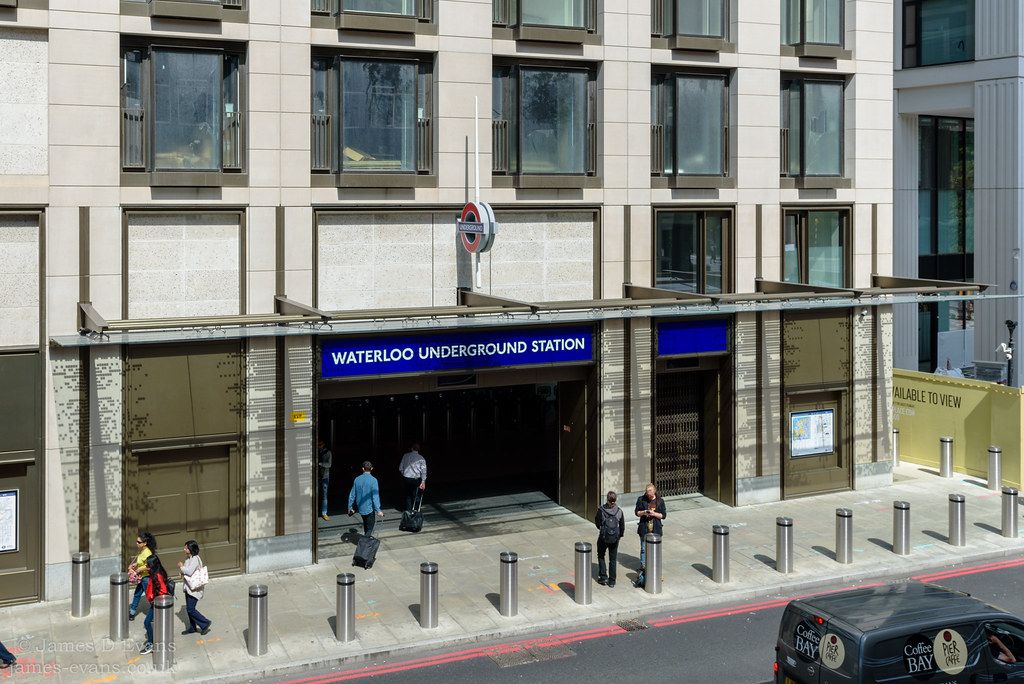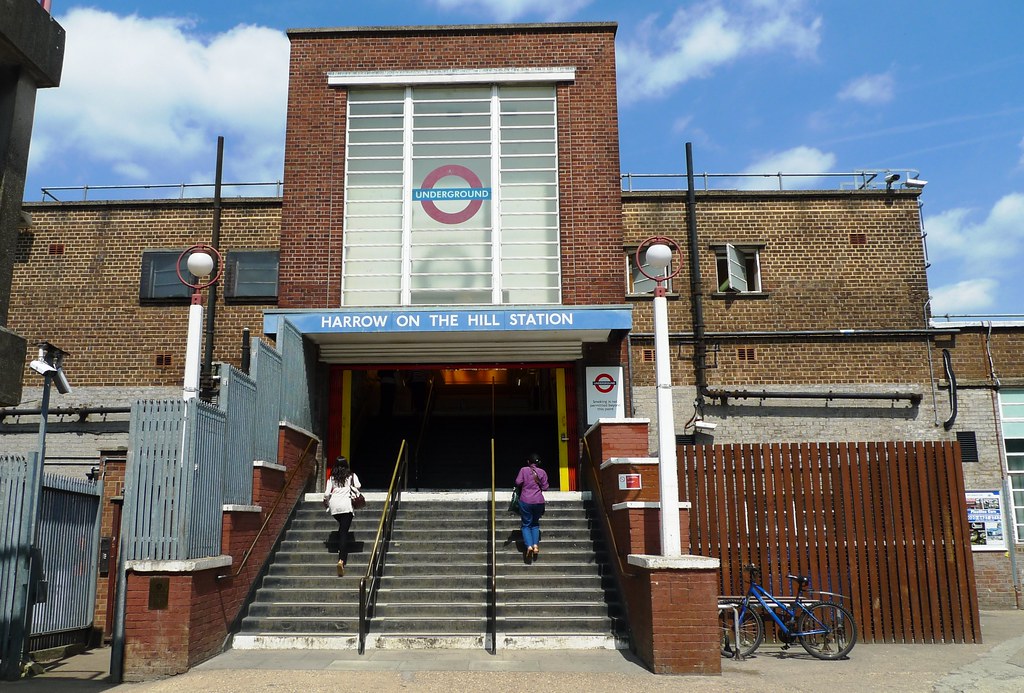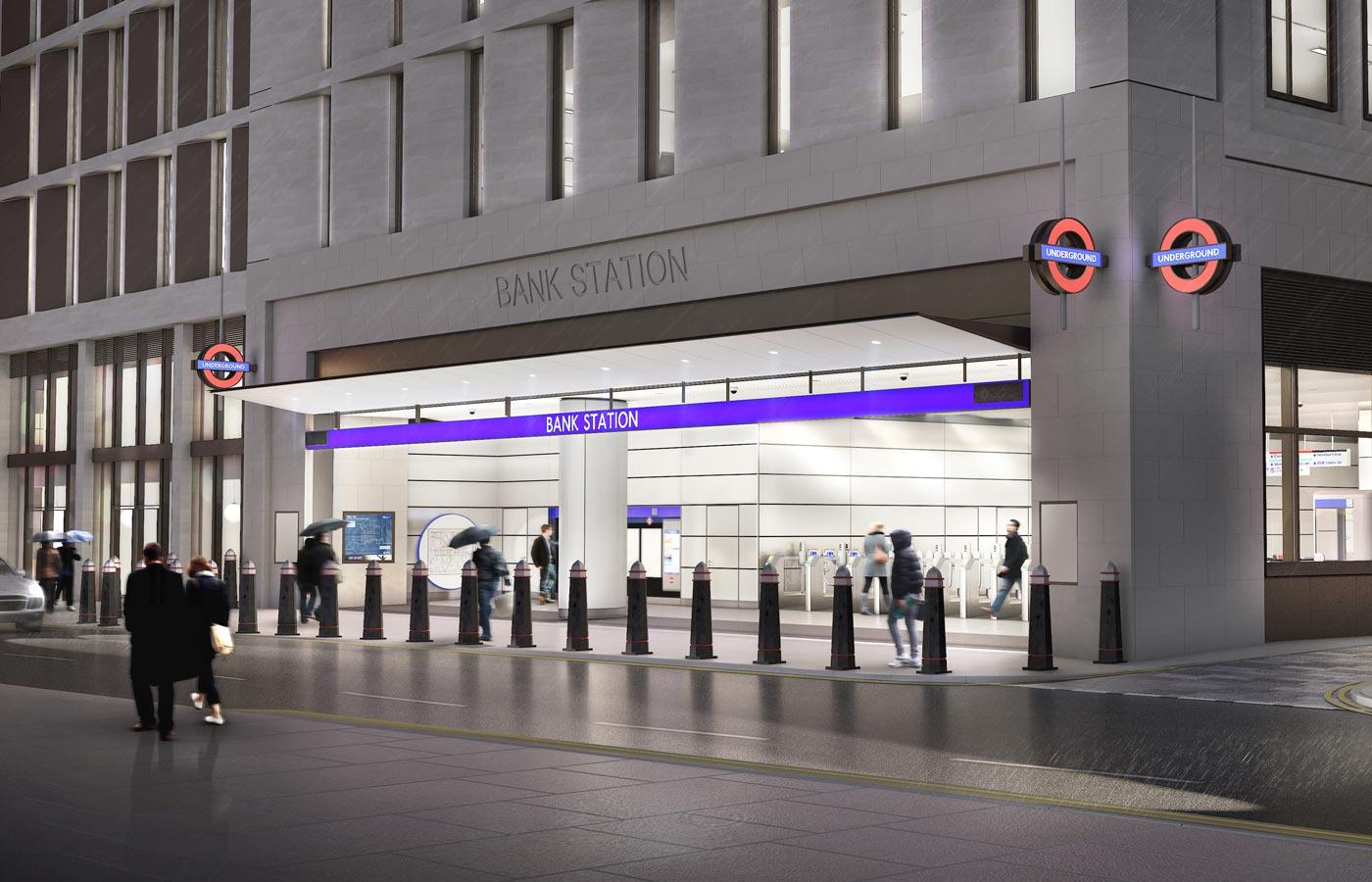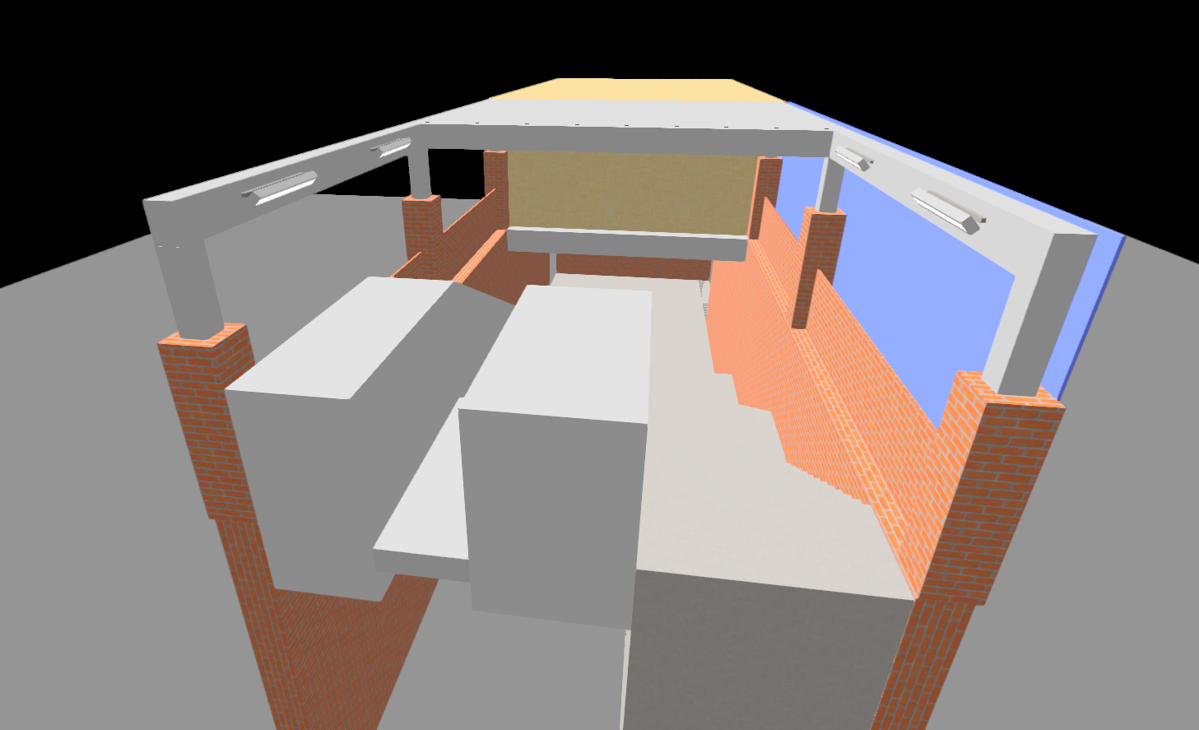 Image10-Paddington-Bakerloo-Line-Link-2
Paddington Bakerloo Line Link Upgrade Project
Image10-Paddington-Bakerloo-Line-Link-2
Waterloo Station Southbank Tickethall Project
Image10-Paddington-Bakerloo-Line-Link-2
Step Free Access Project (Amersham, Harrow On the Hill & Osterley Stations)
Image10-Paddington-Bakerloo-Line-Link-2
Bank Station Capacity Upgrade Project
Image10-Paddington-Bakerloo-Line-Link-2
West Ham Station Upgrade Project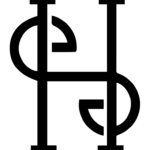 S&H Consultants Limited are a

UK based MEPFC consultancy

that provides tender, design, pre-construction, construction & handover services. Visit

Our Services

 page for more information.
S&H Consultants specialise in providing MEPFC services to Network Rail, TfL, Crossrail & Commercial Projects. We are well recognised for our knowledge of TfL, DLR, Network Rail & Crossrail standards and requirements.
We provide a wide range of services, which vary, but are not limited to the following:
CAD (Computer Aided Design) (2D & 3D) Drawings and Modelling
Electrical Concept & Detailed Design (Amtech Cable Calculations, Dialux Lighting Calculations, Cable Management System Size Calculations & Technical Requirements / Specifications)
Fire Concept & Detailed Design (Fire Panel Load Calculations, Aspirating Detection System Calculations, Battery Load Calculations, Cause and Effect Matrices, Fire Sprinkler and Hydrant Calculations, Fire Specifications & Cable Route Design)
Pump Concept & Detailed Design (Pipe Calculations, Pipe Routing Design & Technical Requirements / Specifications
Pre-Construction Documentation (Risk Assessments & Method Statements, Inspection and Testing Plans, Project Assurance Plans, Engineering & Quality Processes, Inspection, Testing & Commissioning Strategies, Migration Plans, System Integration Plans, Project Execution Plans & Construction Phase Plans
Commercial Team – Our commercial team can assist companies with subcontractor bids, account evaluations, negotiations, cost reporting, contract preparation, and managing procurement
Bid / Tender Team – Our bid / tender team can produce tender submissions that clarify in detail on the method the respective project shall be delivered through the Design, Pre-Construction, Construction and Handover Stages
Survey Team – Our survey team can produce survey reports that provide a detailed breakdown of existing cable or pipework routes. Our team can also provide proposed cable or pipework routes if requested.
Handover Documentation (Operation & Maintenance Manuals, Asset Registers, Inspection & Test Evidence Reports, Obsolescence Strategies / Reports, EMC Technical Files, Bring Into Use Reports / Completion Reports & Health & Safety Files)
Refer to our services page for further details on the services we can provide.